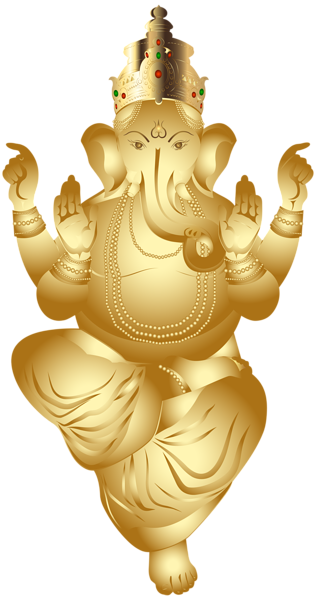 Begin your journey to manifesting and wish fulfilment
We are delighted to welcome you into the Moon Lite Collective, an amazing group of people who know that there is more to life than meets the eye, who know that they are consciously creating their lives, and who know there is a Divine power inside of us which we can connect to, for strength and grace. This Ganesha chant will help you – listen at New Moon! 
The modules below will become available to you as soon as you have activated your account. May we humbly suggest you listen to the chant and then check your email!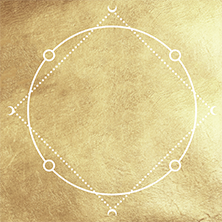 FULL MOON FORGIVENESS KIT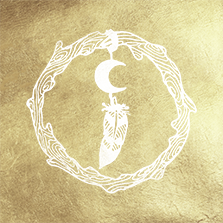 The Stuff You Need To Process