Welcome!
I am super excited that you have made it in. Here you will find all the bonuses which came with ordering the Moonology Diary as well as everything that is linked to from in the diary itself.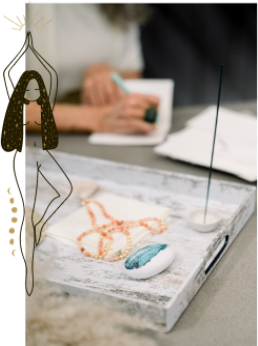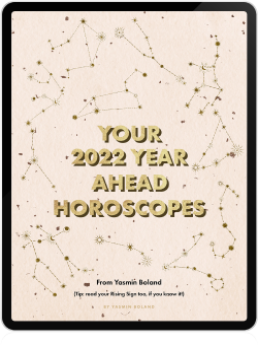 Year Ahead Horoscopes
eZine 2022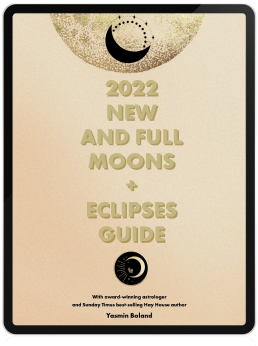 THE NEW & FULL
MOONS OF 2022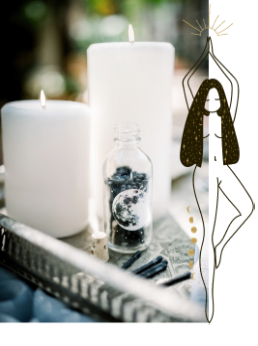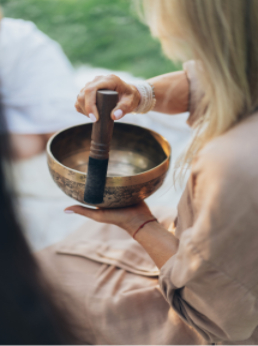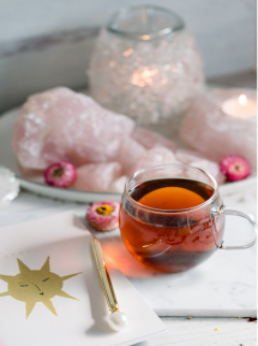 NEW MOON MUSINGS
JOURNAL PROMPTS

Want to know your Rising Sign?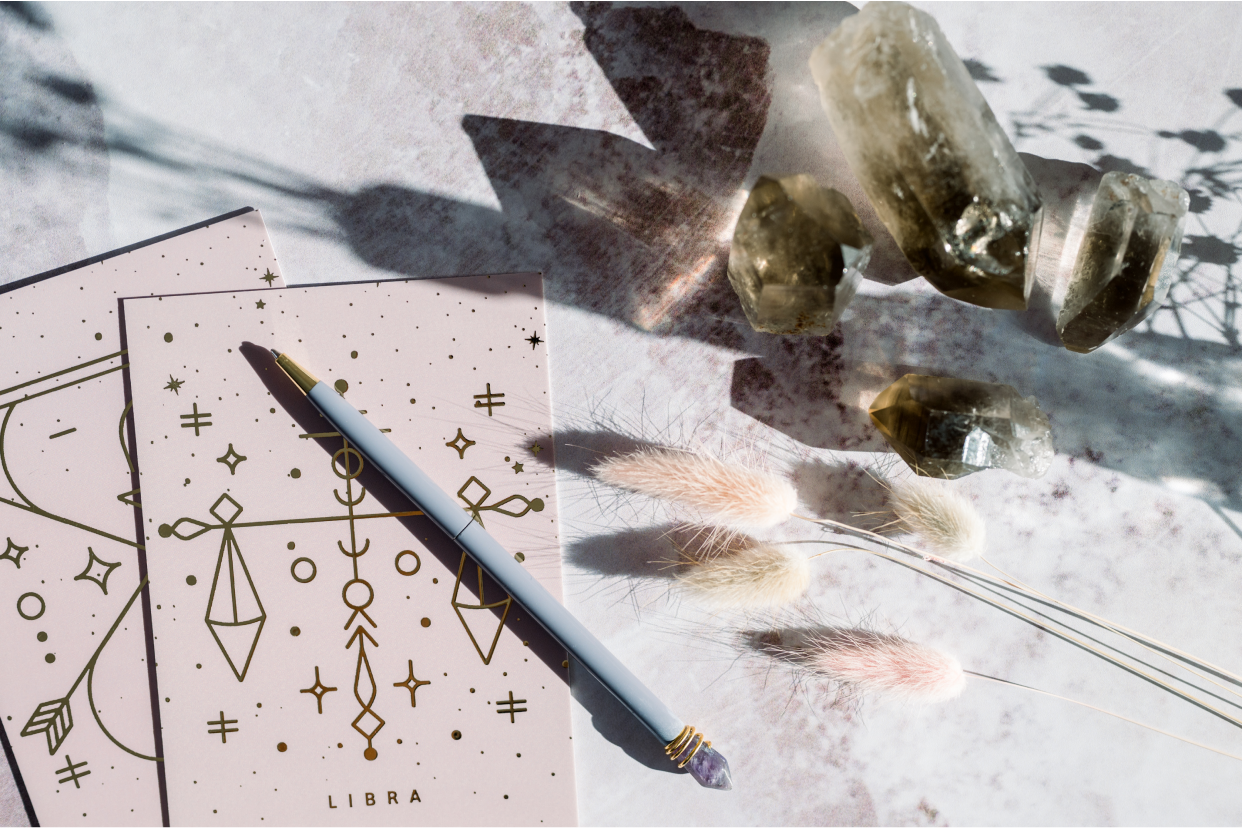 Your tapping video as promised on page 109